Our Mission
To inspire accessibility for people of ALL abilities

Scroll Down
Call to action buttons
Making a donation
Through your generous support My Blind Spot will continue to shift those social paradigms to ensure that people of ALL abilities enjoy barrier free, independent access to all digital platforms and offerings.
Volunteering
My Blind Spot invites you to join us on life's journey as we work to advance our mission and vision of a truly inclusive world for our friends, family and colleagues with a disability. Volunteer to be the change you want to see in the world.
Our Vision and Core Values
Our Vision
To provide outreach, advocacy, education and services by promoting an inclusive culture and accessible digital infrastructure to ensure equal access to employment, education, recreation, and independent living opportunities for people with disabilities.
Core Values
My Blind Spot believes that all individuals are entitled to acceptance, encouragement, and respect – as well as freedom from discrimination, labeling, and stereotyping, regardless of their challenges in life.
We believe that every person, at every age and level of ability, has the potential for growth. We believe that access to the right tools, including technologies, promotes ability and restores infinite possibilities.
"We need to make every single thing accessible to every single person with a disability."
– Stevie Wonder

A message from Albert J. Rizzi
Founder of My Blind Spot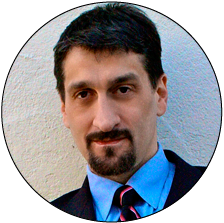 Each of us in one way or another has a blind spot in our lives. When I first came to be blind, I found I was forever running into literal and virtual walls—dead ends that blocked my assimilation into the blind community and hindered my participation in mainstream society. Without my sight, not only did the world become invisible to me, but I learned how it felt to be unseen.
So My Blind Spot was founded. My Blind Spot is a place where people of all visual abilities can come together and gain a clear view to independence, empowerment, and inclusion. It is our hope to be not just a resource, but a force that empowers individuals and society as a whole: one spot where people of all visual abilities can find answers and support.
Peace and to be continued...
Albert J. Rizzi
Our Services
My Blind Spot provides a range of services to help companies ensure that their digital offerings, websites, mobile applications, and work environments are accessible to people of all abilities. We work across all levels of organizations, from executive teams, HR, IT, Product Development, UX/Design, Developers, Marketing, and Quality to provide holistic governance and support of accessibility initiatives.
Our goal is to infuse an appreciation for the importance of accessibility as well as share the practical knowledge of how to apply accessibility guidelines successfully and easily into your existing culture and processes.
Click here for more information about our Services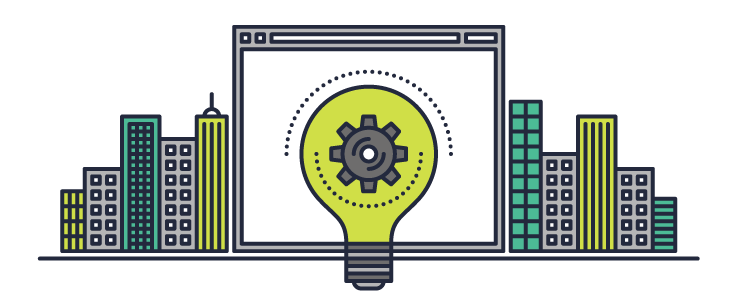 Select Client List